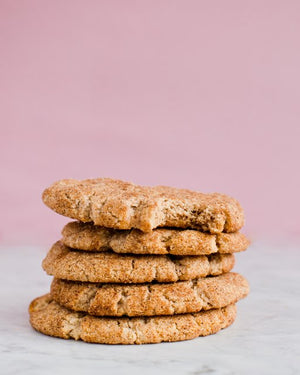 Our cookies DO good and TASTE good too!
Happy National Cookie Day (12/4)!
Order Cookies
For our Gluten Free Besties!
---
Community
We care about this community that has so generously supported our pie business, and that's why local matters.
We give back to our community by partnering with local non-profits.

We use local ingredients whenever possible. This supports farmers, producers, and other small businesses in our region. These also tend to be the best ingredients available!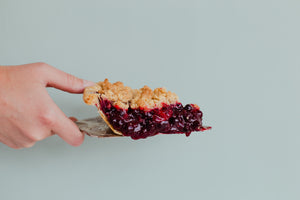 Crumb is Yum
Our pies are baked fresh from scratch every day at our shop in Coeur d'Alene.
We have gluten free and vegan options too - pies and pastries for all people!
We think our signature crumb is the most delicious way to top a pie. With the right amount of crunch and just enough butter, crumb pairs well with just about any flavor!
We can't wait to share a slice with you soon!